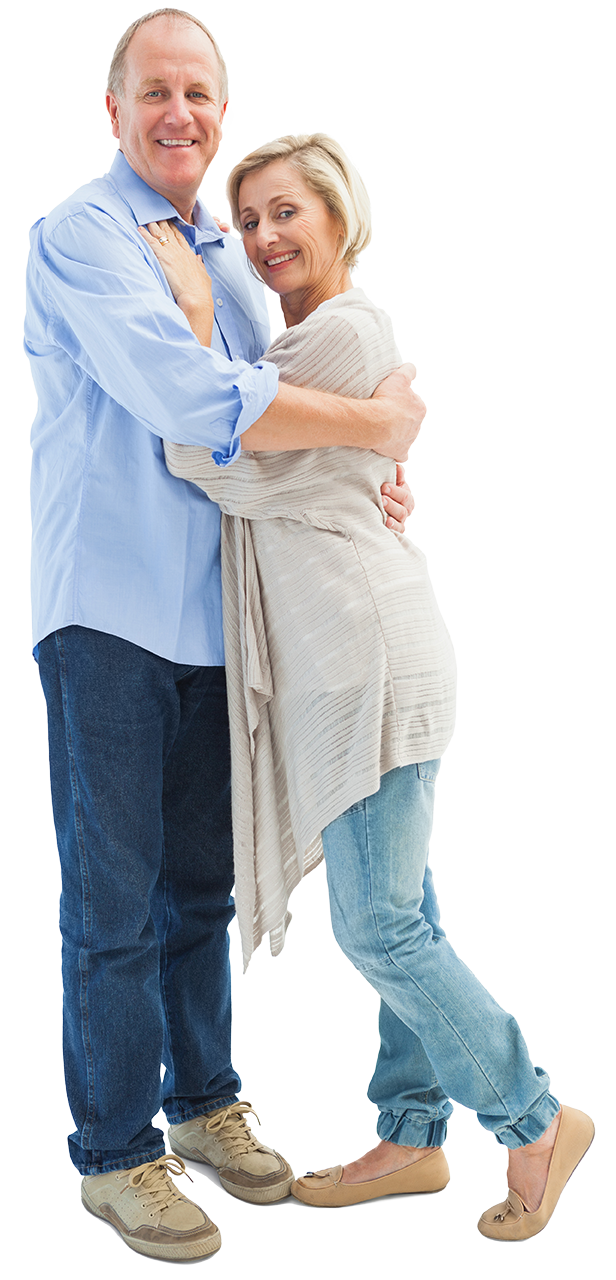 Whether the choice is traditional burial, interment in a mausoleum or cremation, few decisions have a more lasting impact on future generations than that of one's final resting place. At Walnut Ridge Cemetery, our sole purpose is to provide you and your family with the alternative you prefer, in a setting that is as lovely and tranquil as it is thoughtfully maintained.
---
Walnut Ridge Cemetery, situated in Clark County, is one of the largest and most established cemeteries in southern Indiana. Over nearly two centuries, Walnut Ridge has built a tradition of faithful service to the local community as a non-profit organization deeply committed to the dignity and perpetual care of those who have been entrusted to us as their place of interment.
Although Walnut Ridge is a cemetery with a celebrated history, regular development over the years has provided for a continually growing cemetery with the ability to continue meeting the needs of our community with integrity and care for the families we serve.
Currently Walnut Ridge Cemetery has over 20,000 individuals that have been entrusted to our care. Another 10,000 new burial spaces have already been developed, with an additional 25 acres of undeveloped land available for future expansion as the need arises.
Our staff is always happy to talk to you about the choices available, whether you are pre-planning for yourself or making arrangements for a loved one who has passed. We are committed to treating you and your decision with the dignity and care you deserve.
We encourage you to come and drive through Walnut Ridge Cemetery at your leisure, and experience the tranquil beauty of this historic setting for yourself.